Regular webinars for Covid-19 support
1 May 20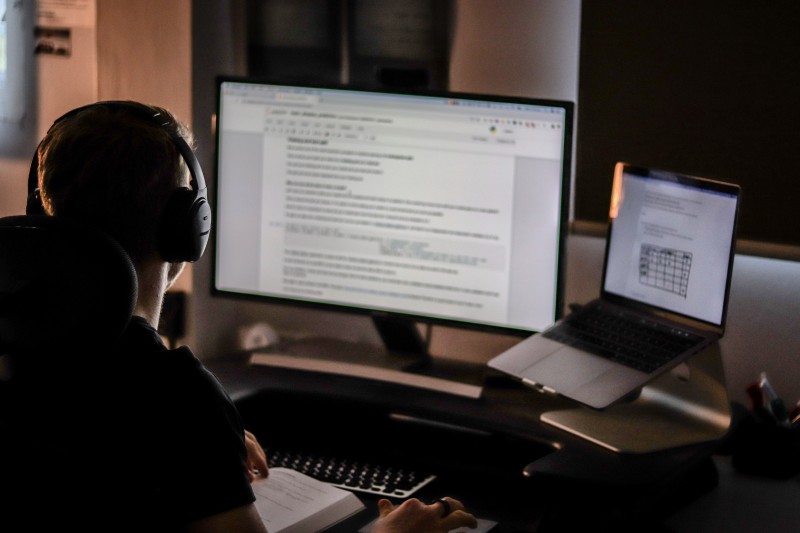 The Get It Right Initiative has launched a series of regular webinars which will focus on specific challenges related to eliminating error during Covid-19 and the subsequent restart.
Each of the hour-long webinars, which are scheduled to take place fortnightly, will be interactive and will include a short training session related to the main subject. Participants will be given the opportunity to feed back their comments and suggestions during the webinar.
All events are free, but with limited places. Click on the title to go to the event page.
Full details of each event will be posted on the website in due course and we'll be announcing them through our members' newsletter, Linked In and Twitter accounts.
Back