About
GIRI is a group of industry experts, organisations and businesses dedicated to eliminating error and improving the UK construction industry.
More about us
Challenge
GIRI's research has shown that the construction industry could save between £10–25 billion per annum simply by eliminating error. But to improve quality, productivity, safety and sustainability we need to engage leadership and change attitudes.
Our strategy
Goals
We want to create a working culture that gets it right from the start, and engages all stakeholders in eliminating error from inception, to completion.
What we'll achieve
The issues
Key international studies suggest that the direct cost of avoidable error is in the order of 5% of project value. Our research has revealed that the true figure is closer to 21% or £21 billion per annum.
GIRI's research, carried out by its study group and members of their supply chains, revealed that when unrecorded process waste, latent defects and indirect costs are included, the situation gets much worse. Estimates of the total cost of errors ranges between 10% and 25% of project cost or between £10–25 billion per annum across the sector.
Find out more in our reports
Visit our events page to find out about GIRI events and workshops taking place throughout the year.



View events



Our members
We're directly working with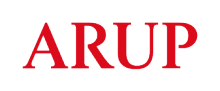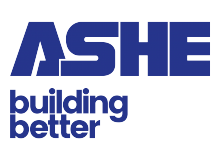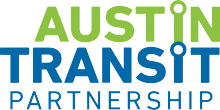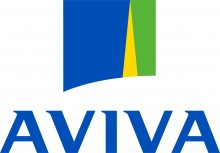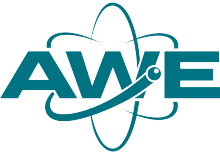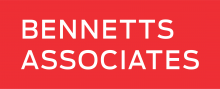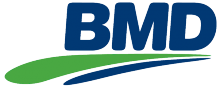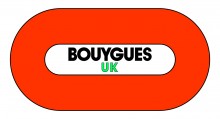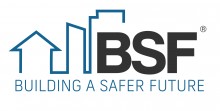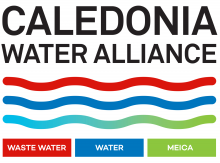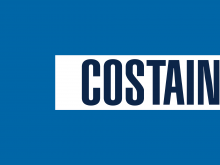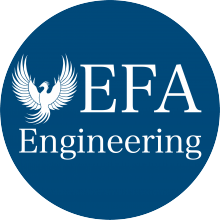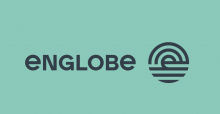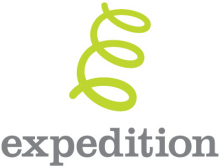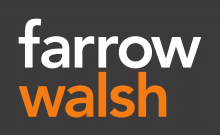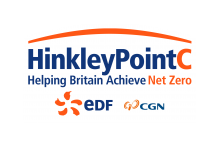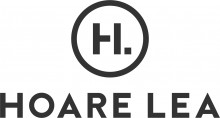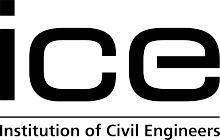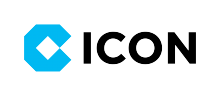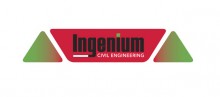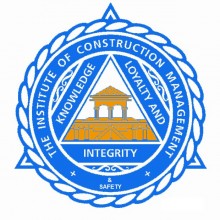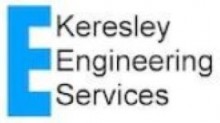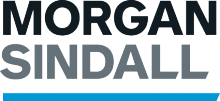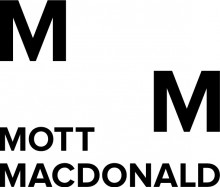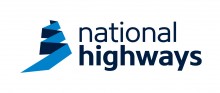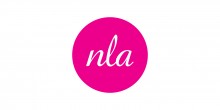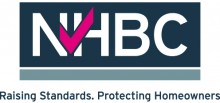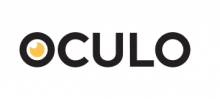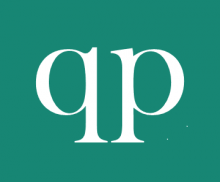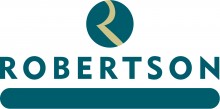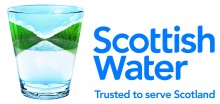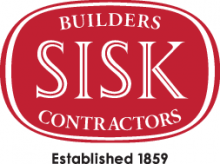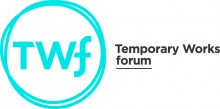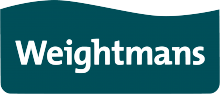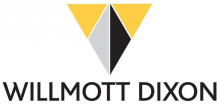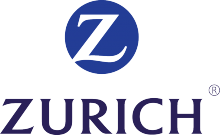 GIRI's custom-designed training directly targets the underlying root causes of error; find out more about the courses we offer for remote or in-house delivery.
Courses on offer