High-level advocates and new initiatives unveiled at members' meeting
1 Mar 21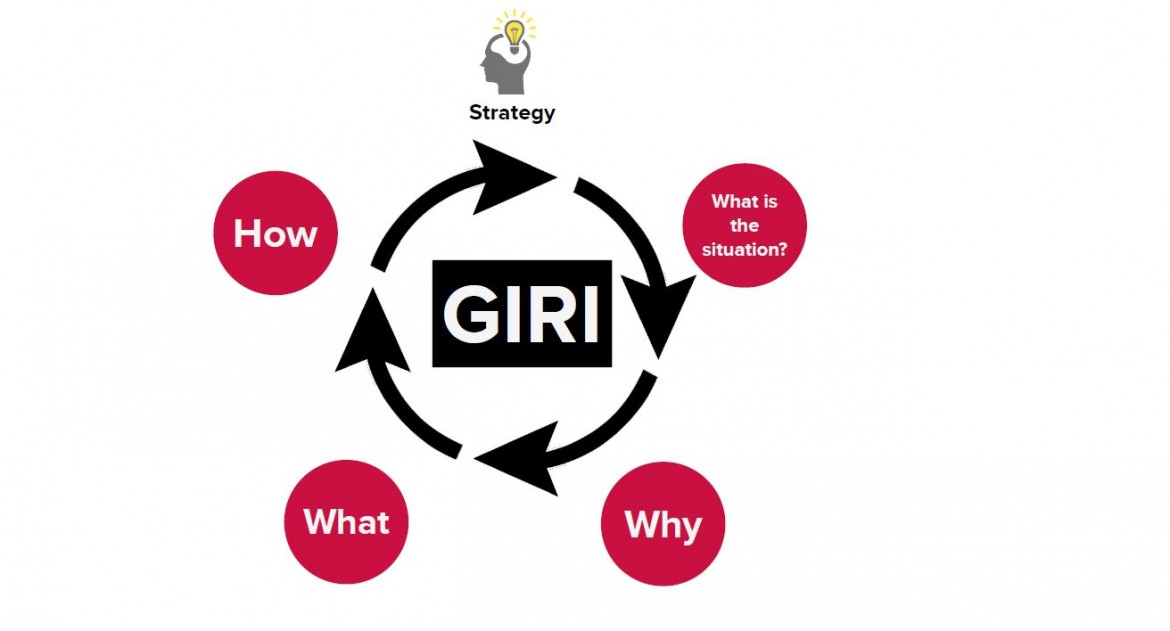 A raft of new initiatives to widen GIRI's influence and support its goal of eliminating error in the construction industry was launched at the first GIRI members' meeting of 2021.
More than 80 individuals representing member companies joined the online forum to hear from Cliff Smith about the organisation's plans for the year ahead and contribute to a discussion of GIRI's strategic aims and objectives.
The headline announcement from the new executive director was the creation of a Strategic Leadership Group that will advise and guide GIRI, assisting efforts to secure the commitment of key clients and industry bodies and to ensure GIRI's message reaches the highest levels.
The group, which will meet for the first time this month, features six high-profile industry figures:
Mark Hansford: Director of Engineering Knowledge, ICE
Alastair Hitchcock: Head of Engineering, Phase 2, HS2
Paul Lowe: Partner, Weightmans
Ed McCann: Senior Director, Expedition Engineering and Vice President, ICE
Emer Murnaghan: Head of Responsible Sustainable Business, Graham
Sarah Williamson: Civil Programme Director, Sizewell C
More details about the SLG, its members and its terms of reference will be published on GIRI's website over the coming weeks.
Cliff also announced a series of new GIRI initiatives to support its strategic aims: "We are working with Expedition Engineering to provide input into the Zero Error Tiger Team offers being made to major clients such as HS2," he revealed. "These will draw on our expertise and we will be looking to members to help in providing a Community of Practice to whom we can refer."
Facilitated project start-up workshops are now being offered by GIRI Training & Consultancy, to equip teams to embed an error-free culture and way of working right from the start of a major scheme, and error avoidance workshops tailored to suit the needs of individual companies are also available to help embed the GIRI message within organisations.
Online events will continue throughout the year, members heard, with a series of GIRI forums currently underway including a focus on how the GIRI message addresses some of the main implications of the Building Safety Bill. "In this particular issue, training to improve competence will be crucial," Cliff added, "and we are already looking at how this need can be met by GIRI."
The second part of the meeting featured a workshop led by Nick Francis of GTC which invited members to consider what influence external factors have on GIRI's strategic aims and objectives and whether they need to be reviewed or restated in the light of contemporary concerns. A series of breakout groups invited responses to specific questions which were then discussed in the main meeting. This input will be provided to the Strategic Leadership Group to inform its direction and decision-making.
Slides from the members' meeting are available for download in PDF format and the Mural board output of the workshop is also available here.
Back