Pause for thought
1 Dec 20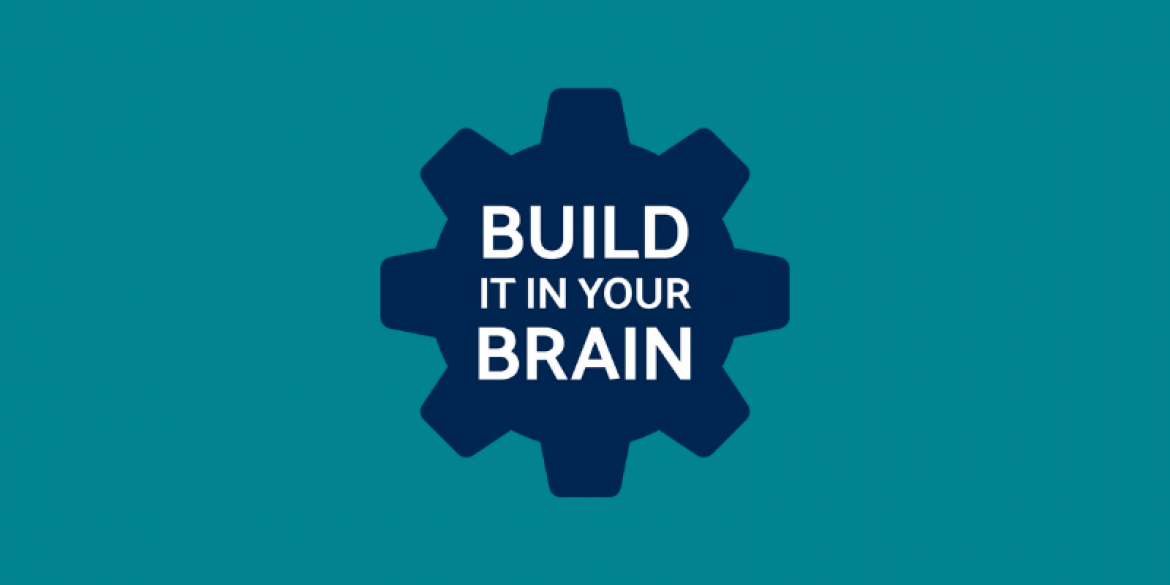 In the drive to reduce errors through encouraging behavioural change, what role does language play? And why is it important to consider how words might be interpreted by different audiences? Galliford Try construction support manager Lynden Haworth explains.
Earlier this year, when reviewing Galliford Try training materials to enable us to deliver internal courses in an online format, I took the decision to introduce some subtle but important changes.
Through the company's membership of the Get It Right Initiative and by attending some of GIRI's training courses, I had become familiar with the language and phraseology that is used to encourage good decision-making.
GIRI talks about the central concept of 'press pause to avoid error'; this is intended to underline the importance of getting things right first time, rather than going back to correct them afterwards with all the time and cost implications this entails.
Avoiding the use of 'stop' as a command is beneficial to the success of this message. Staff may be reluctant to issue instructions to stop, given the potential for conflict with contractual agreements.
As GIRI training emphasises; you only 'press pause' in order to 'press start' again.
Another key GIRI message is to encourage staff to 'build it in your brain' before starting a project, or once they have taken the decision to pause. This enables them to check that the process they intend to follow is logical and deliverable – and to identify any gaps in knowledge or potential pitfalls before starting.
These messages are short, easy to remember and bear repeating. We want them to become synonymous with best practice in error reduction and so we decided to make them part of our training suite.
We have expanded GIRI's message, playing on the use of alliteration and suggesting that staff follow up 'press pause' with 'look at the problem', 'review the plan' and ultimately 'press play'.
We are already promoting this process in course materials for our Inspection & Testing Procedure training course, and we will be rolling it out into our revised Temporary Works Coordinator training course next year, and other course materials as they come up for revision.
At Galliford Try we acknowledge that avoiding error is a top priority within our business and that developing a culture which promotes this approach is fundamental to our continued success.
The messages promoted by GIRI, including 'pressing pause to avoid error' and the error-avoidance training courses all form an essential part of our ongoing efforts to ensure that all work on Galliford Try projects is carried out right first time.
https://www.gallifordtry.co.uk/
For more information about GIRI Training Courses visit our courses page
Back