A message to GIRI members
2 Apr 20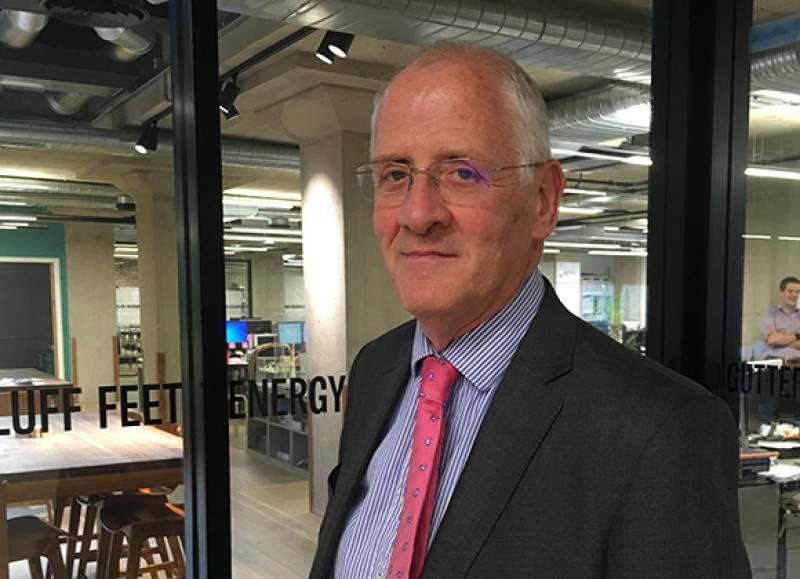 COVID-19 presents a huge challenge not only to the country as a whole, but also to our industry. There is absolutely no question that when we resume 'normal' working, there will be even more pressure on costs and resources. The Get It Right message that eliminating error reduces costs significantly will be fundamental to the survival of many organisations, so we plan to work hard on continuing to spread that message during the lockdown and beyond.
While the face-to-face meetings, specialist training and member networking events that the Get It Right Initiative organises are a central part of our work, I want to assure GIRI members and supporters that we have a strategy in place to enable us to use the coming weeks productively and to pursue our goal of increased awareness.
During the ongoing restrictions on movement and social contact, we will focus on reviewing how GIRI communicates with its members and with the wider industry, with the aim of improving both the means and frequency with which we do this. As part of this, in the coming weeks we plan to launch two regular newsletters – one dedicated to GIRI member companies, and a second which will be open to anyone with an interest in our aims. We'll be announcing further details of these in due course.
We are investigating options to deliver some of our training courses online, and would welcome feedback from members as to whether this is something that they would find useful.
When many sites have been closed for an extended period, the consequent disruption and lack of continuity is likely to create conditions in which error frequency will increase, and we want to be ready to support our members in addressing this. These courses are available now and will very shortly be eligible for a CITB grant. Please do contact us about arranging courses for when we all return.
I appreciate that this is a very difficult time for many in the industry, and even after restrictions are lifted, it will be some time before the construction sector is back to business as usual. Until then, we will continue to keep you updated on progress, and look forward to reconnecting with you in person at future GIRI events.
We want to keep in contact by all available means, so do feel free to drop us a line using the contact form on this website or get in touch via our social media accounts on LinkedIn and Twitter. We would welcome any ideas about how we can use this period to help the industry to reduce error.
Tom Barton
Executive director, GIRI
Back