Tom Barton
20 Oct 20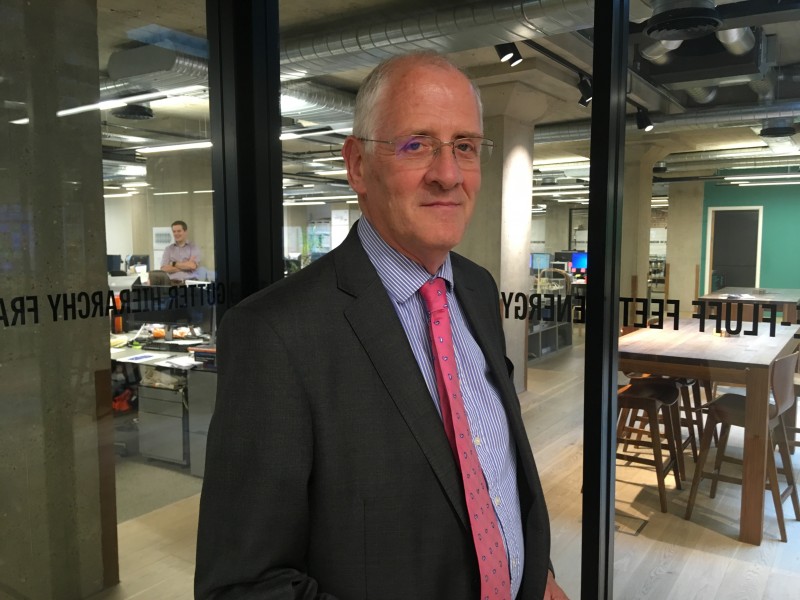 It is with great sadness that we share the news of the passing of GIRI executive director Tom Barton.
Tom was taken ill while sailing with his wife Mary on Saturday, and did not recover.
Tom was widely known and respected in the construction industry and his loss will be keenly felt by many.
In the light of this tragic news, the GIRI board of directors has taken on responsibility for the day to day management of the organisation and will work to formulate plans for continuing the essential work that Tom was so passionate about.
Back