Taylor Woodrow plans GIRI training roll-out for new year
4 Dec 20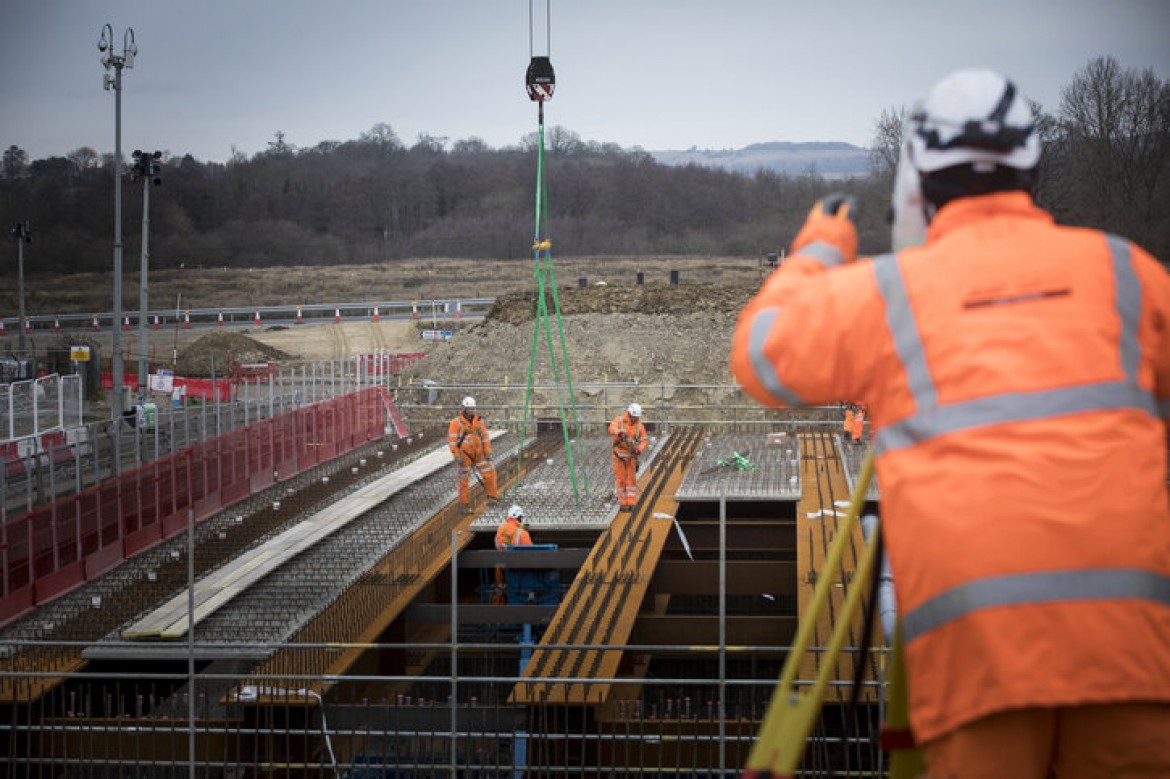 Main contractor Taylor Woodrow is making plans to roll out training developed by the Get It Right Initiative to its staff from the start of 2021, after securing a grant from the CITB's Leadership & Management Fund.
The training was developed by GIRI, of which Taylor Woodrow is a member, working with industry experts, organisations and businesses, all invested in eliminating error and improving the UK construction industry.
Robin Gibson, Taylor Woodrow's Head of HSEQ said: "This training will support our managers and supervisors working on the ground, who play an integral role in delivering a quality result for our clients, and value for all of our stakeholders. It was a natural choice to select training provided by GIRI as the group is focussed on creating a culture and environment to get it right from the start. The training will empower these individuals in their planning, communication, and decision-making processes; accelerating Taylor Woodrow's journey towards a truly positive quality culture."
First courses are planned to take place in mid-January, with continuing roll-out in February and March; training will be extended to include supply chain as well as in-house Taylor Woodrow staff.
Back