GIRI Design Guide - how do you use it?
17 Jul 20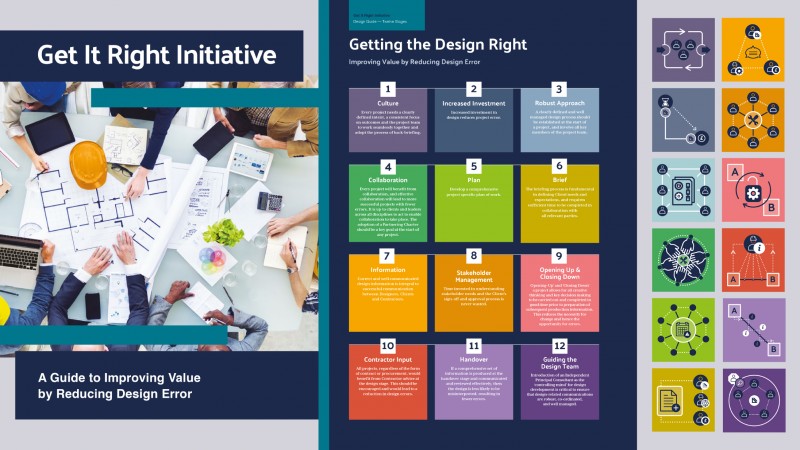 Almost two years on from the launch of the GIRI Guide to Improving Value by Reducing Design Error ('the Design Guide') we are asking for feedback as to how it is used in the industry, and what improvements you would like to see.
The Design Guide and its 12 recommendations are relevant to all parts of the profession, not just to designers. As well as being available on our website to download for free, we have distributed many printed copies at our events since it was launched.
Now we believe it is time to take stock and see to what extent it is being used, and what users like, and don't like about it.
We have launched a very short survey and urge anyone working in the industry to respond with feedback and comments. This will be invaluable to us in assessing the impact of the guide so far, and making further improvements to future editions.
Click here to take the survey which will remain open until the end of July.
Back